Stucco Painting Calgary | Stucco is commonplace on many homes, but over time stucco may become damaged, crack, or simply worn down due to weather, debris and the passage of time. At Neighborhood Painters, we provide top of the line stucco related painting services that are designed to give your stucco new life. Our professional team of painters is experienced with all kinds of stucco and we are here to handle any of your stucco related needs.
Stucco Painting Calgary | There are two types of stucco found on modern homes: traditional stucco and acrylic stucco. Traditional stucco, also called classical stucco, is made with a composite cement rather than pure material, which results in relatively lower prices than acrylic stucco. Acrylic stucco, also called synthetic stucco, is made from acrylic resin material. Acrylic stucco appears and feels softer than classical stucco; acrylic stucco is also typically installed with a foam insulation board as the foundation of the stucco base, resulting in a different texture and feel.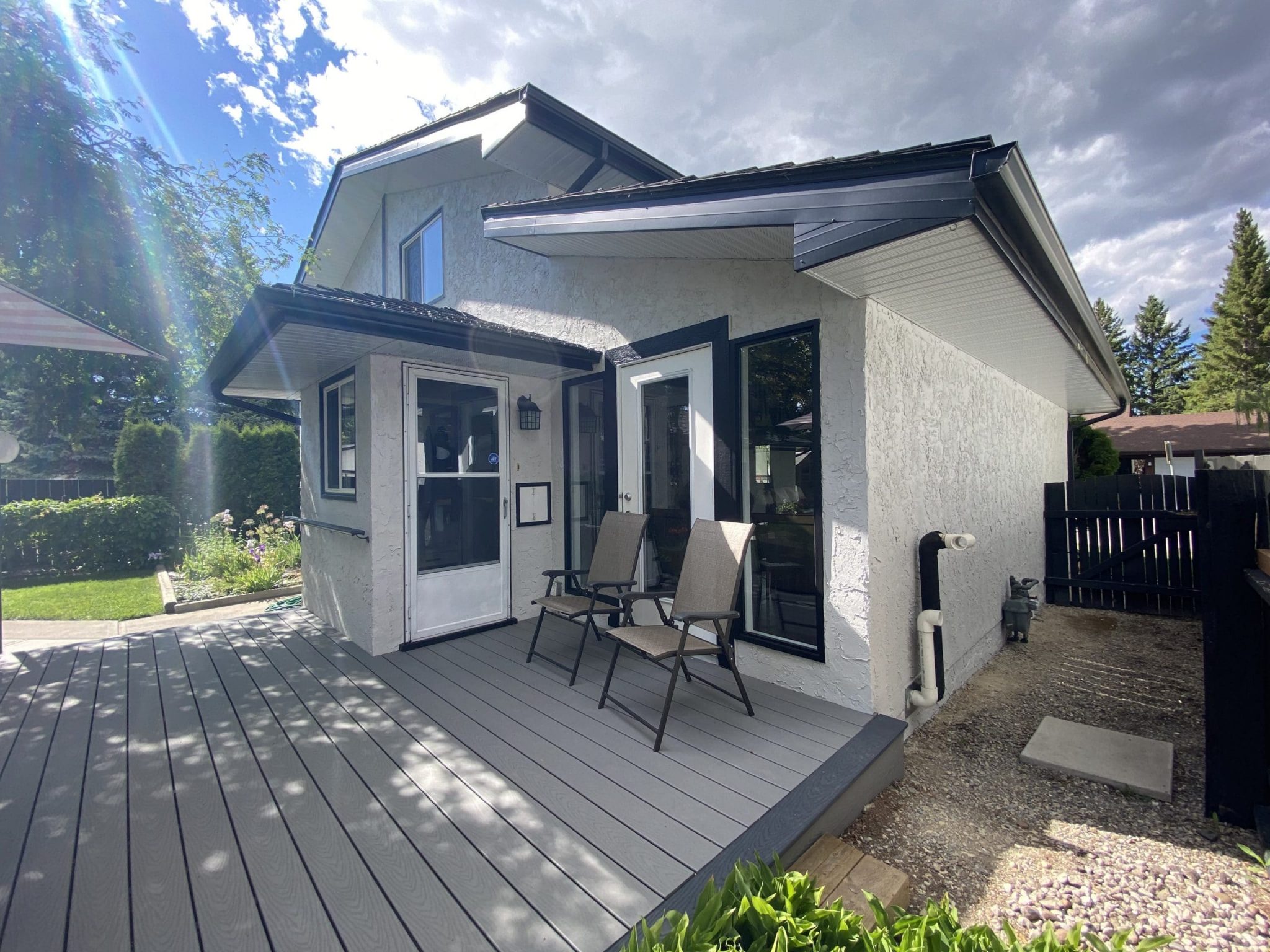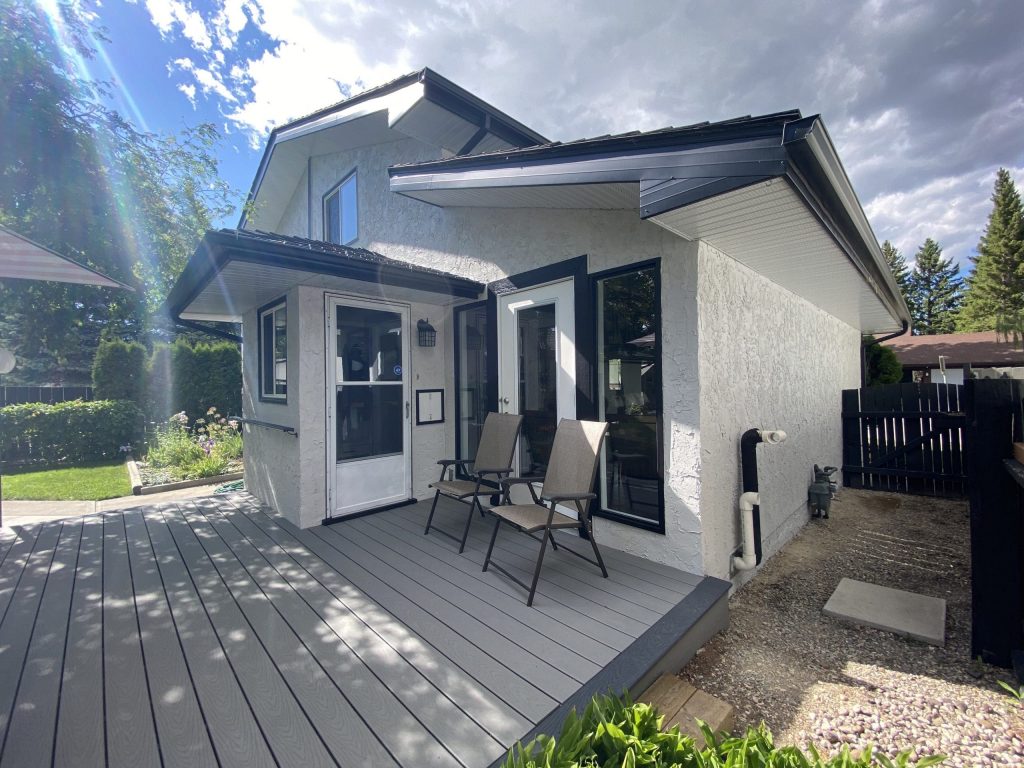 Stucco Painting Essentials
Stucco Painting Calgary | Stucco needs to be in a certain condition in order to be painted effectively. Our professional team can look for issues that need to be resolved before the stucco can be painted, which include: the presence of holes and cracks as well as significant dirt and debris.
Stucco Painting Calgary | There are three primary types of paint used to paint stucco: flat acrylic paint, elastomeric modified paint and elastomeric paint.
Flat Acrylic paint is typically used on stucco that has already been painted with professional sealant paint. It's important that the acrylic paint is flat, not shiny or glossy.
Elastomeric Modified Paint is painted that is intended to be durable and stronger than traditional flat acrylic paint. It is more expensive than flat acrylic paint, but this is to offset the higher quality.
Elastomeric Paint is a very thick paint that typically lasts longer than standard flat acrylic paints. It is very durable and is recommended for old stucco that hasn't been previously painted with an elastomeric paint, as this can increase the lifespan of your stucco.
Why You Should Use a Professional Stucco Paint Application
Stucco Painting Calgary | If you are considering having your stucco painted, you should always use a professional painting service rather than attempting to paint it yourself. The reason for this is that stucco painting is complex and even making small mistakes or missing one small step during the process can result in completely ruined stucco; you may even spend more money having to fix a poor stucco paint job.
Our professional team of experienced painters will provide you with an assessment of your stucco and give our expert recommendations of what type of paint and painting services you need for your stucco. Our expert painting teams will be there to meet all of your stucco needs, whether you need a touch-up or a completely repaint; we will also make sure that we show up on time, deliver our trademark top notch customer service, and leave you satisfied with your stucco. If you have any questions or inquiries about our stucco painting calgary services, contact us with your information today.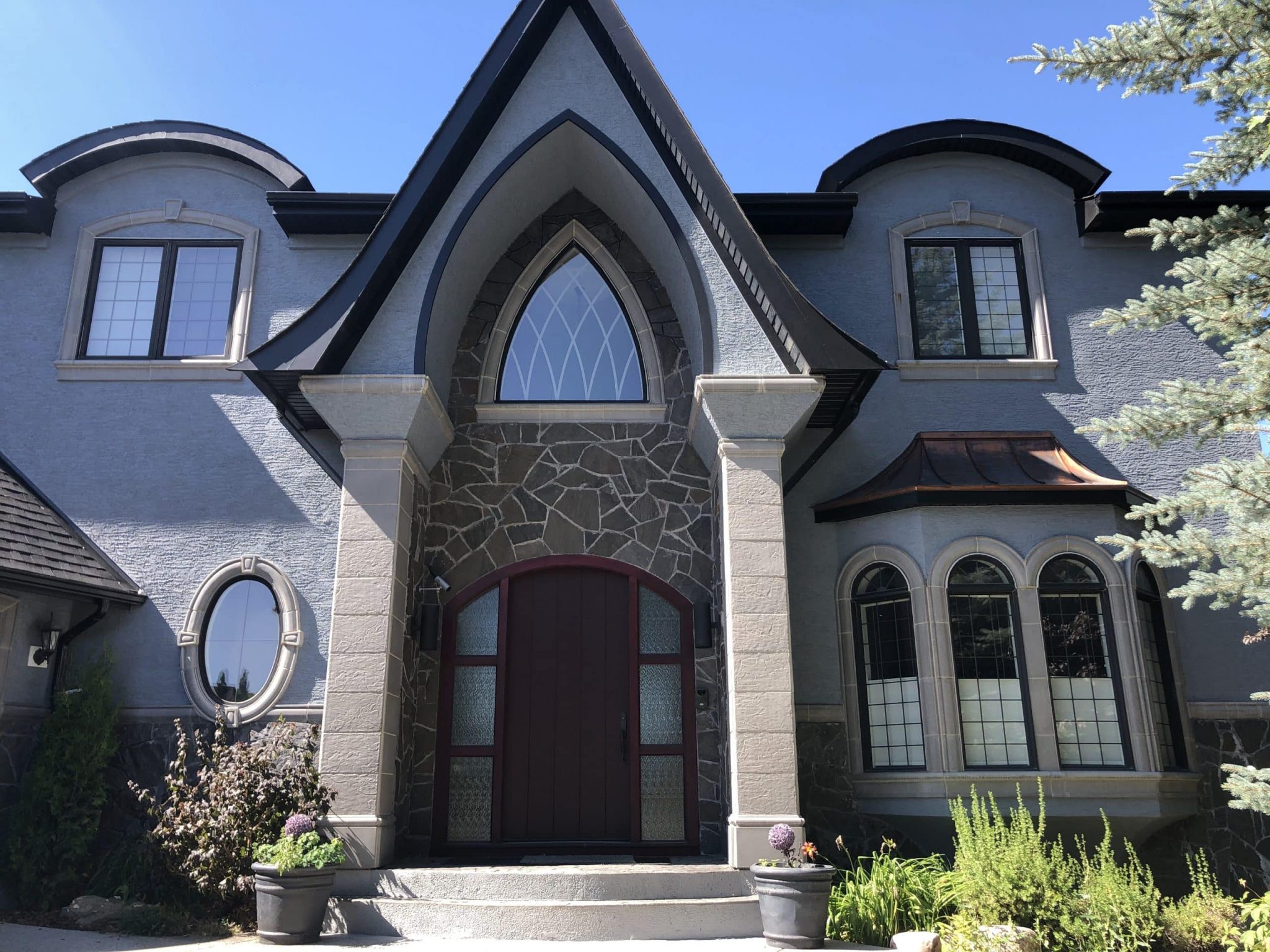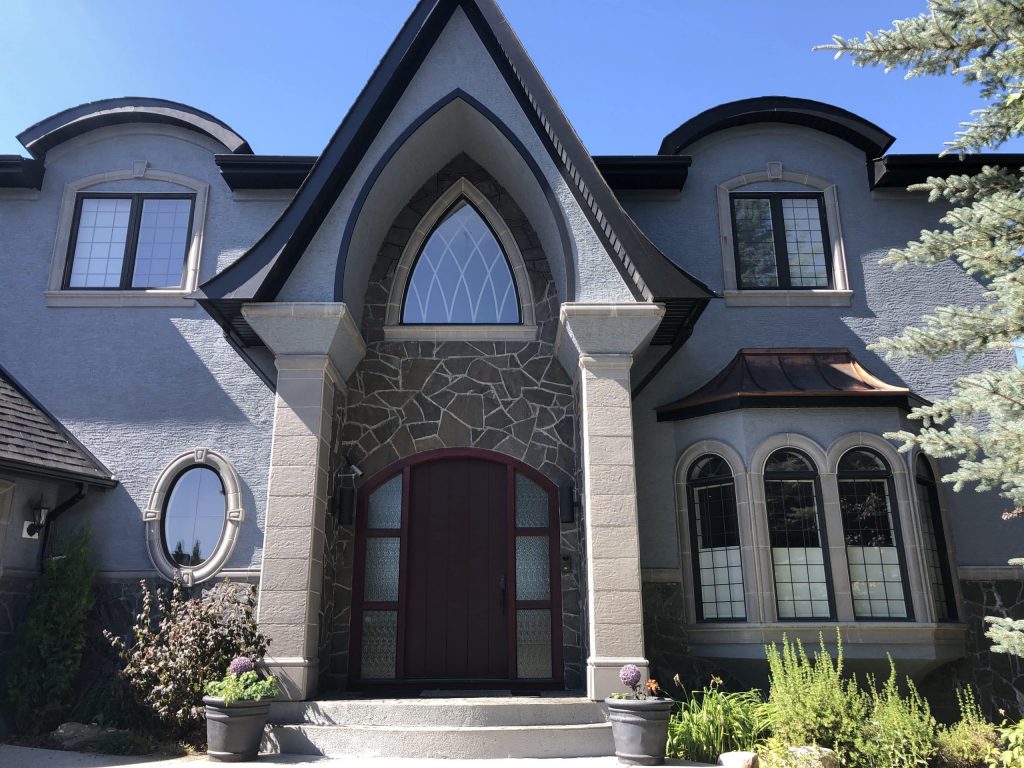 See how we can make you home or business as beautiful as it can be!