Interior Painters Calgary
Interior Painters Calgary
Interior Painting Services
We help you to improve the value of your house by giving you a quality paint job that will last by using top quality paint by our supplier Benjamin Moore & Sherwin Williams.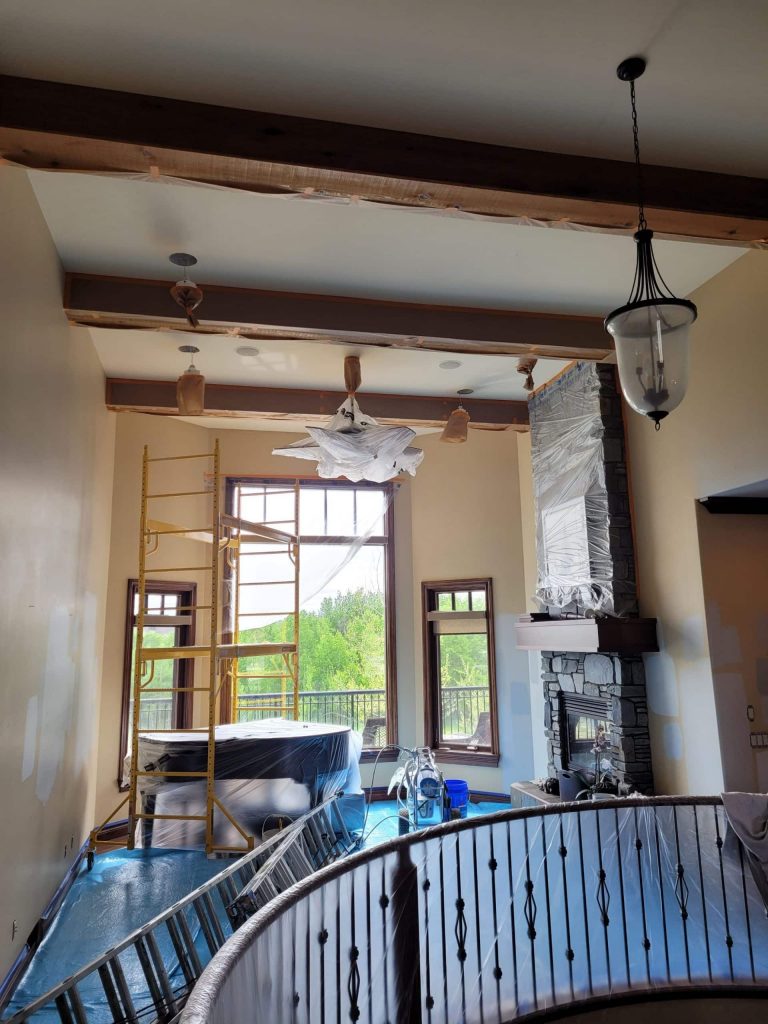 Interior Painters Calgary
Interior Painting Preparation
This is the key to a high-quality paint job. We start by covering any pieces of furniture & floors. Then we patch and fix any damages in the walls. We also fill, caulk and sand baseboards & trim. We always sand between coats of paint to give the walls a smooth finish. We have done new houses, repaints, woodwork, staining refinishing and cabinets etc. Our painters have experience in doing diverse projects.
Gorgeous Examples Of Our Work
We've been serving Calgary as Interior Painters for more than a decade. Our projects' primary goals are to ensure customer satisfaction. We have a great number of project images to browse in our gallery. Take a look!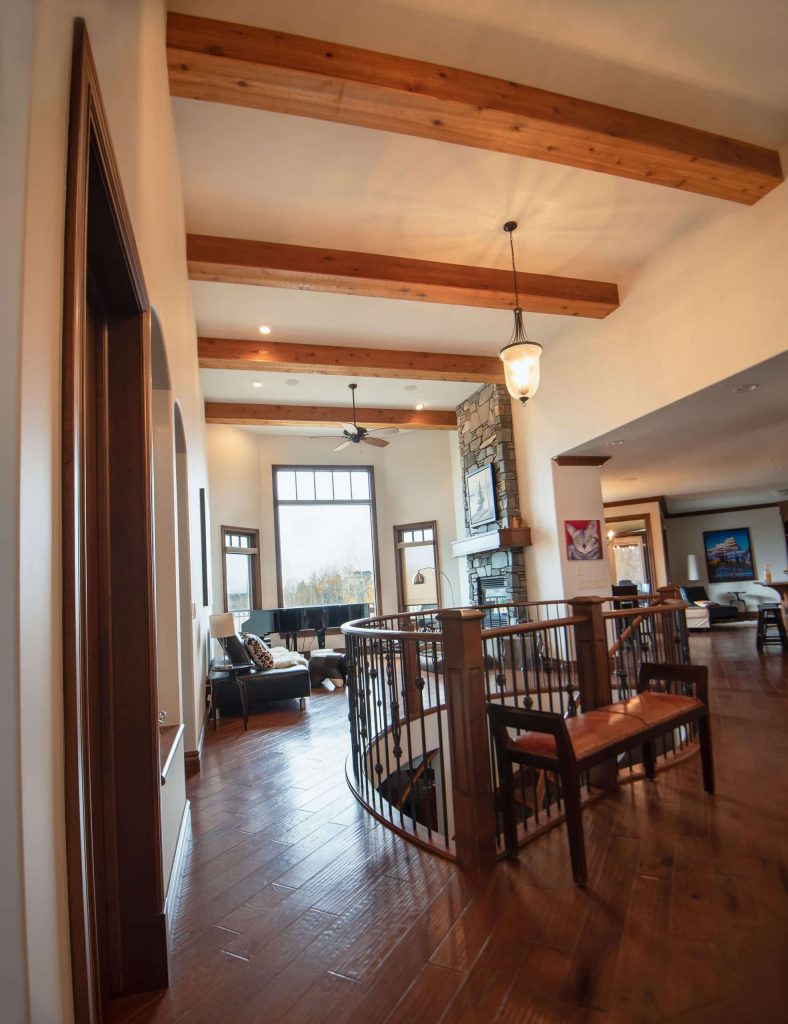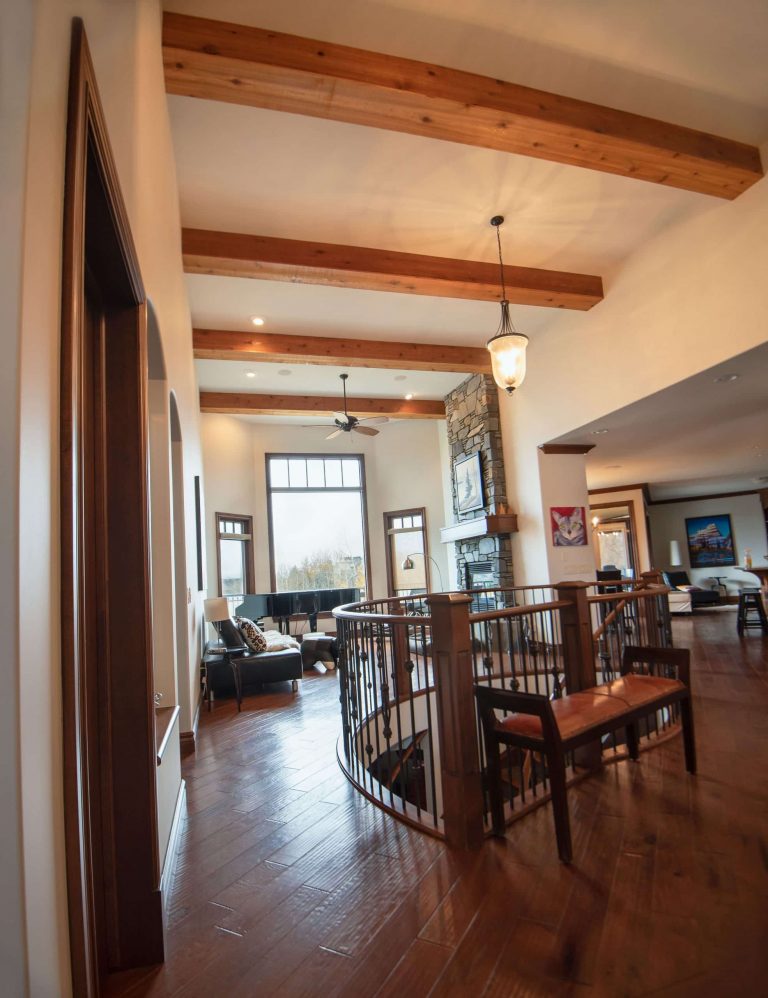 See how we can make you home or business as beautiful as it can be!