Neighbourhood Painters will take care of your home like its ours. We care for the satisfaction of our clients. Our painters show up on time and get the job done right the first time. From start to finish, the job site stays clean and it is important to us that our painters have a neat appearance.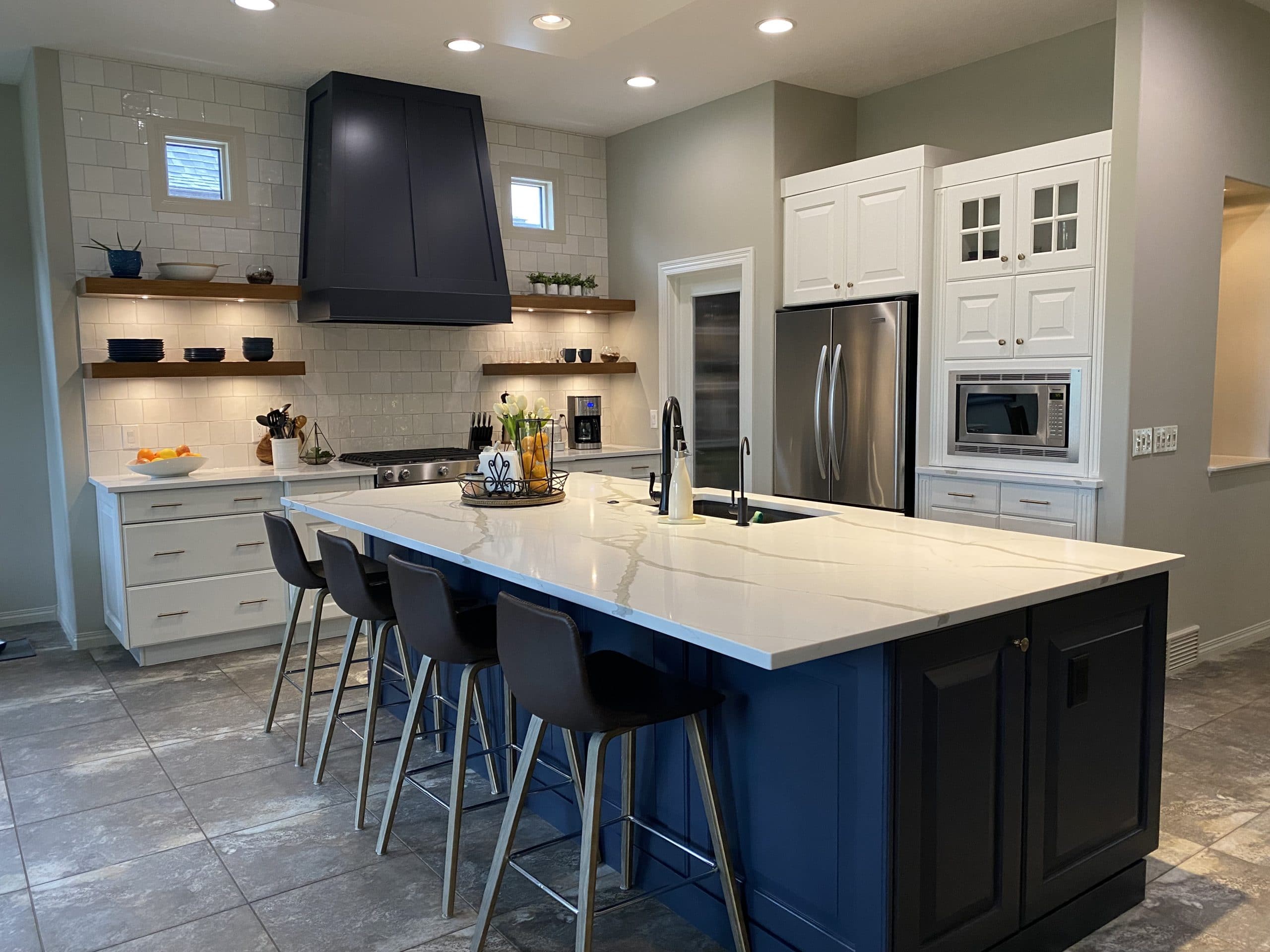 Neighbourhood Painters is equipped to do any of your painting projects that need a high-quality skill level. Our painters are experienced and skilled. For your security our painters are bonded, we know them well and we treat them like our own family. When we comes to paint in your house, we make sure that our team provides a friendly & respectful service.
We are not scared to go on your roof and we make our customers worry-free because all of our painter crews have their certificates. Neighbourhood Painters have taken all safety precautions to make sure our employees do not get hurt. For years we have made sure that injuries do not happen. We can execute any of you're painting projects that are out of reach! We are well equipped to do bungalows house, condos, chalets, townhouse, big houses etc.
See how we can make you home or business as beautiful as it can be!