Condo Painting Services | Neighbourhood Painters is the one-stop shop when it comes to painting your condo in Calgary. With decades of experience and amazing customer testimonials, we make sure your condo is painted perfectly the first time.
Your home should always feel warm and inviting, right from when you step through the door. A gorgeous paint job is the first big step to bringing out the best in your condo's interiors. Our expert paints work with our customers from start to finish, understanding the layout of your condo, the desired colour scheme and tone, and helping you decide on specific colours and textures from the thousands of options we have available. From start to finish our team of expert painters ensures a clear line of communication so you are in the loop of each step of the painting process.
If you are wanting to bring out the hidden beauty of your condo or are just looking for a new splash of colour, call Neighbourhood Painters today! Schedule a free estimate and take the first step to a brand new look for your condo.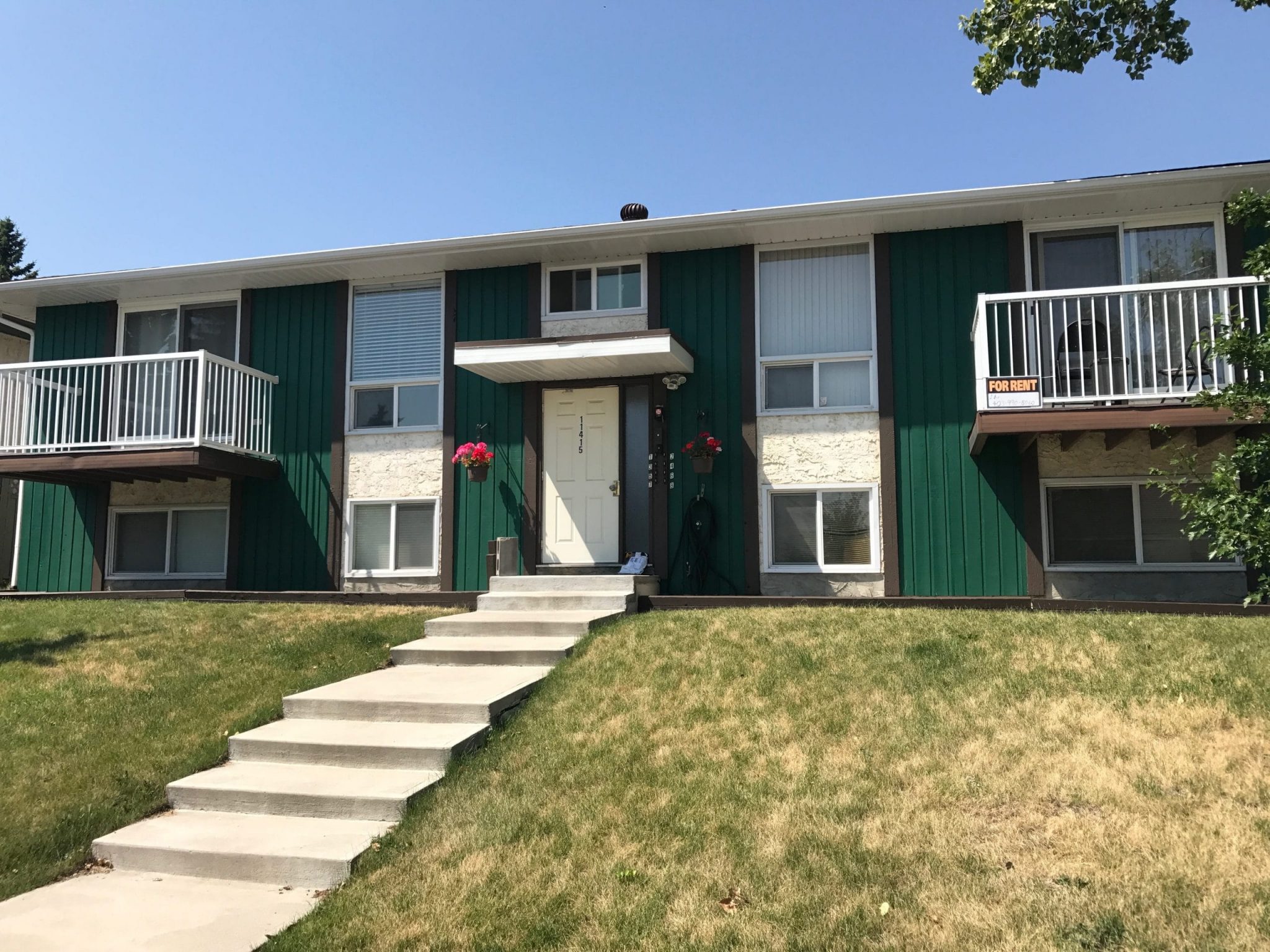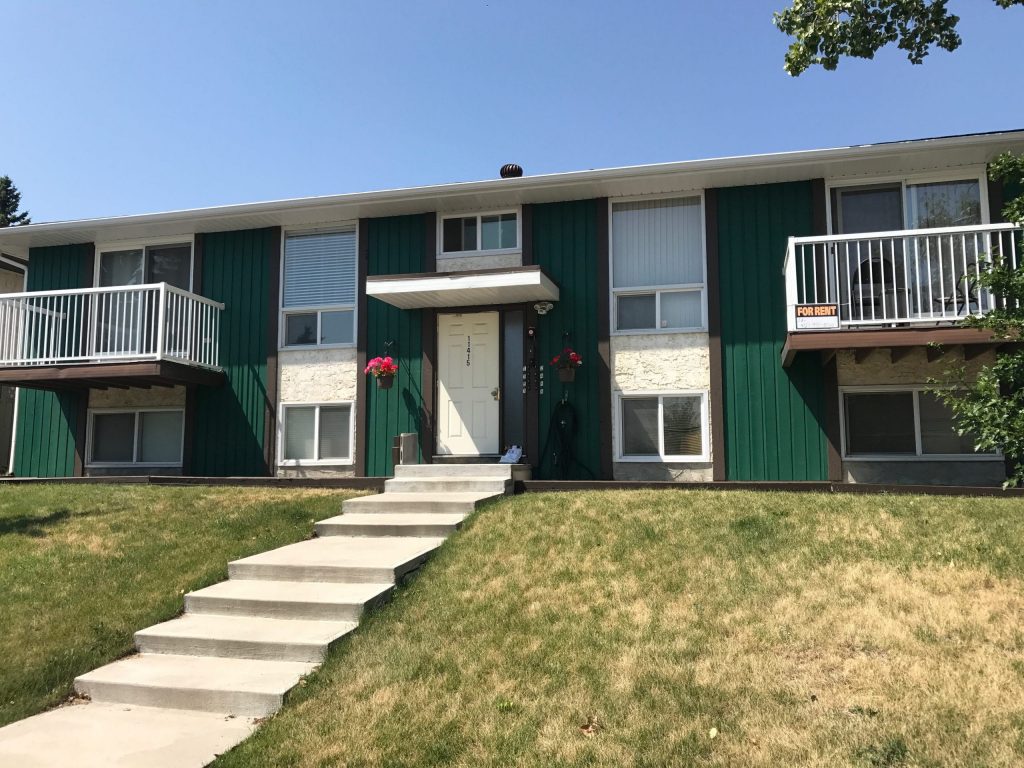 See how we can make you home or business as beautiful as it can be!