Calgary Painting Company | We are a painting company with a lot of experience in commercial painting, we have done offices, hotels, restaurants, condominiums and stores etc. We have all the equipment including; spray machines, electric sanders, scaffolds etc. to accomplish any size of jobs.
It's our top priority. The amount of preparation we put into all our projects is key. It reflects on our best results. We have successfully completed a lot of commercial top quality paint jobs. We continue to do painting maintenance for multiple properties. Going through us, your paint job will last for many years.
It's what defines us with our crew always on time without exception. You can count on us, we are here to answer all your questions. We always answer your call to your painting needs and follow up with our clients from the quotation of the job to completion of the project.
We offer A 2 year warranty on labor work and materials. Any touch ups after the job are free. We are a fully insured & licensed business with WCB (Worker Compensation Board's)
If you are looking for a commercial painting company in Calgary trust Neighbourhood Painters. We have commercial painting experience working with apartments, condos, retail, restaurants and offices. Get a free estimate today!
Gorgeous Examples Of Our Work
We've been the top Calgary Painting Company for more than a decade. Our projects' primary goals are to ensure customer satisfaction. We have a great number of project images to browse in our gallery. Take a look!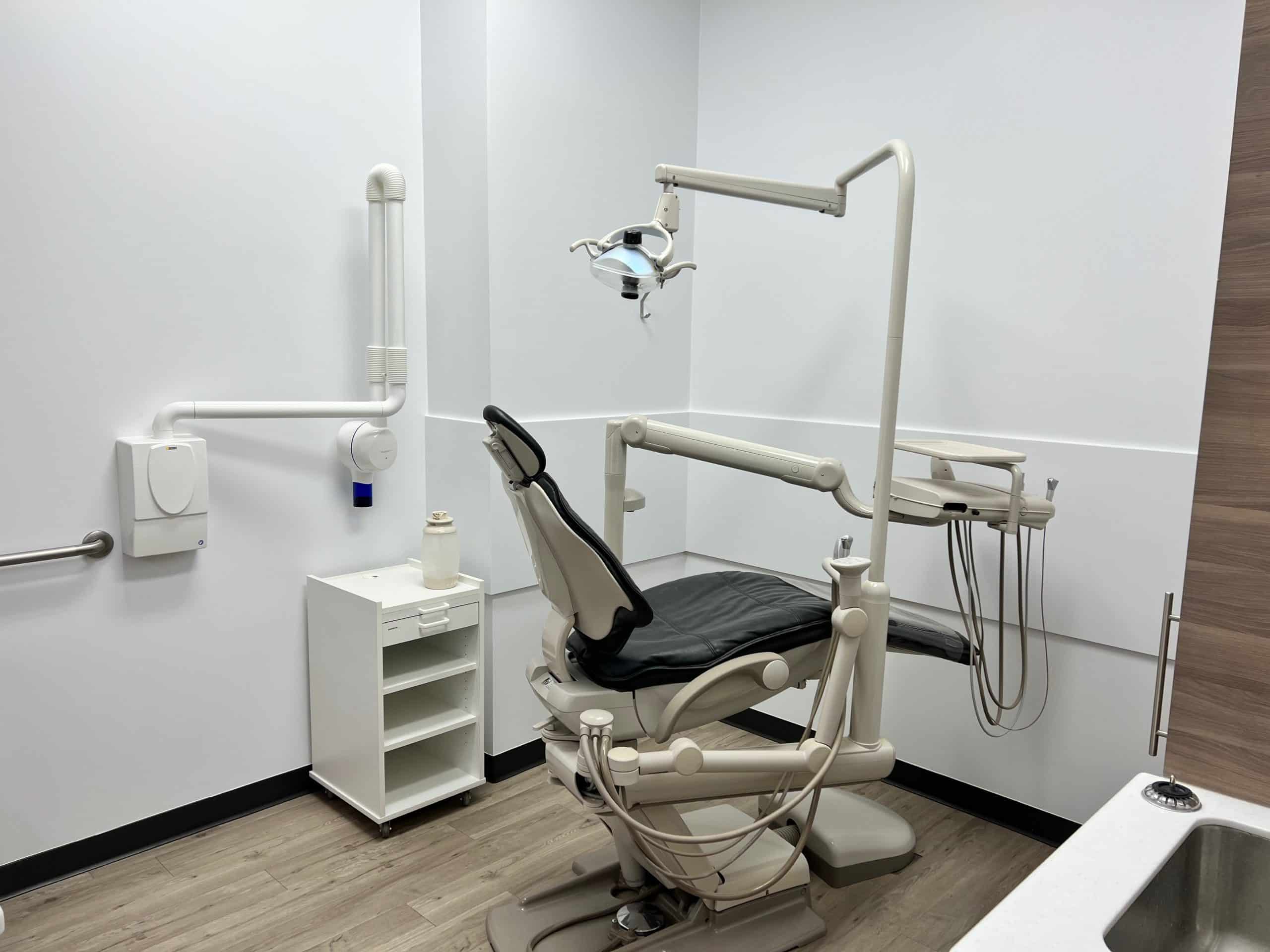 See how we can make you home or business as beautiful as it can be!