Exterior Painting Services:
Calgary House Painters | We show your whole community that you care for the look of your house. We want to make your house look the best in the neighbourhood.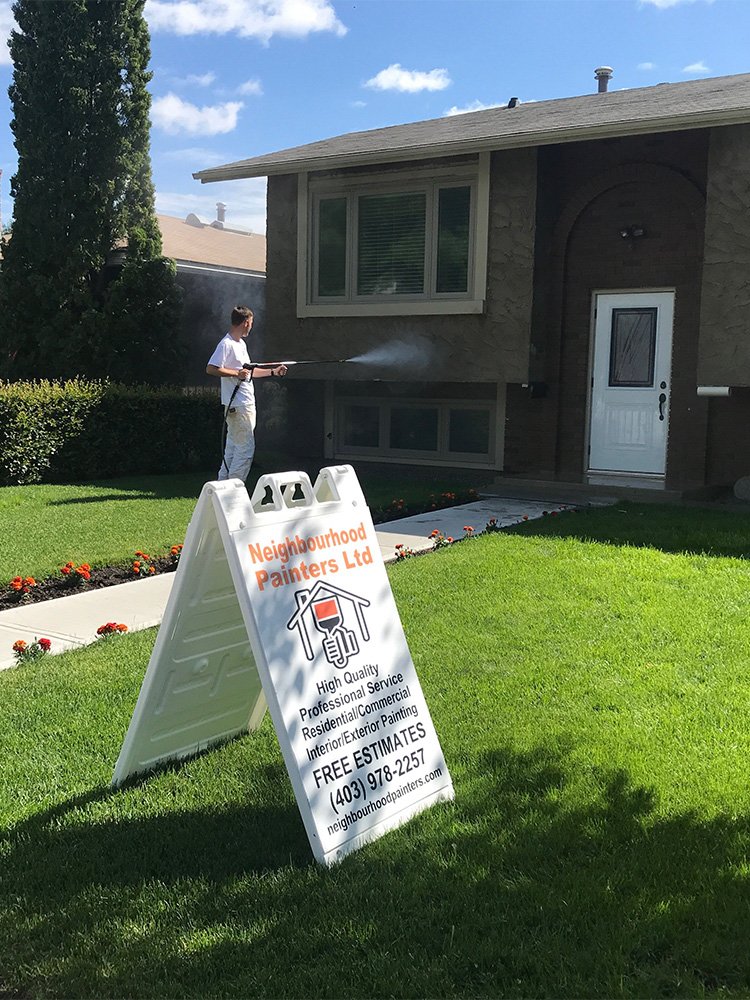 Exterior Painting Preparation
The Preparation of the surface is even more important when it comes to the exterior painting. The amount of time and steps we spend power washing, scraping & sanding is what makes a project get done right. This is what will make the quality difference in an exterior paint job ensuring it will last up to 10 years rather then repainting every summer.
Gorgeous Examples Of Our Work
We've been serving as house painters for more than a decade. Our projects' primary goals are to ensure customer satisfaction. We have a great number of project images to browse in our gallery. Take a look!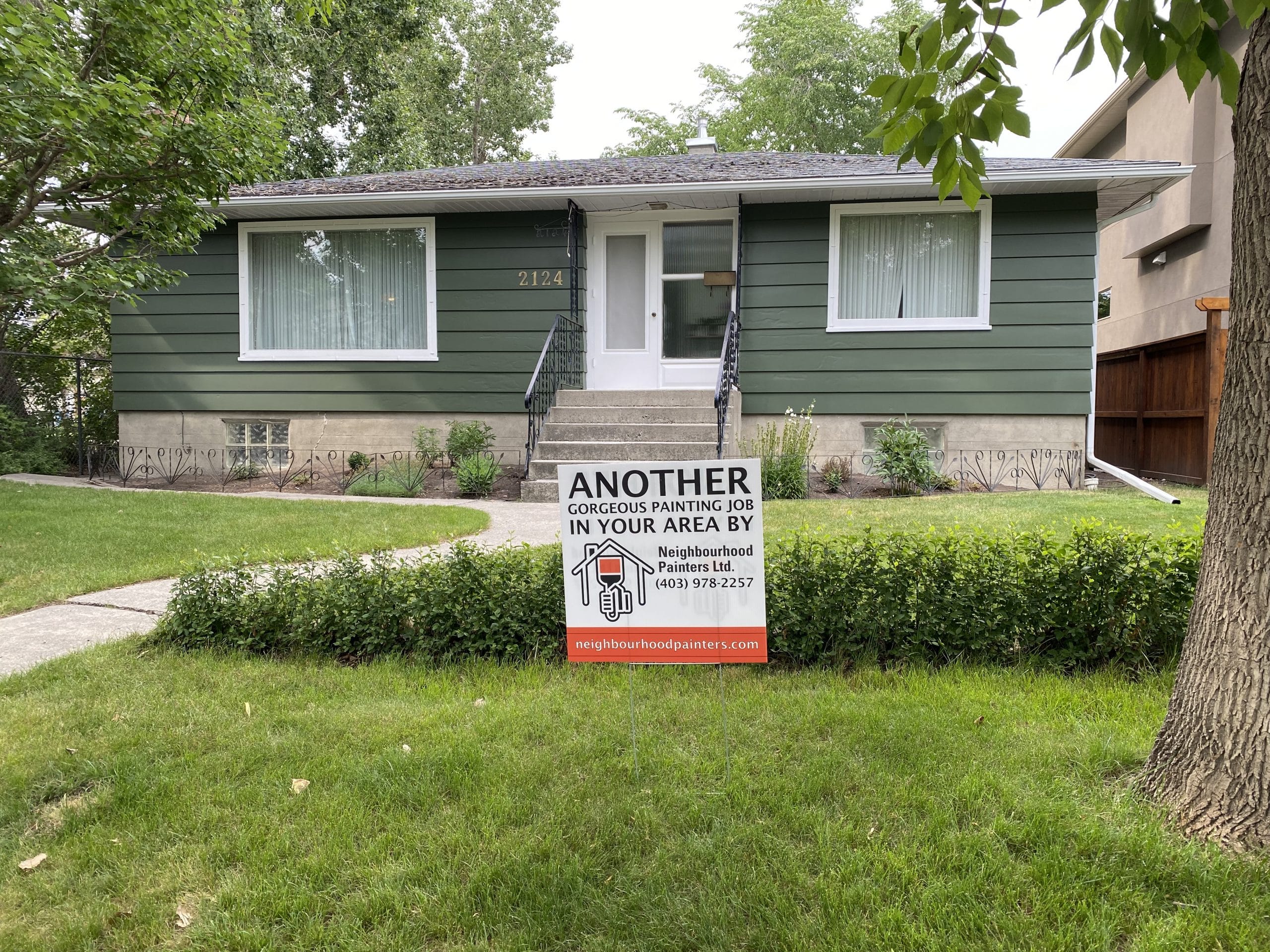 See how we can make you home or business as beautiful as it can be!