Bathroom Painting | Bathrooms used to be boring spaces that were best left forgotten–but today bathrooms can be as vibrant, exciting and interesting as the rest of your home. One of the best ways to turn your bathroom from boring to memorable is through painting; painting can radically transform any space and give it a whole new look and and life.
Bathroom Painting Services
Our professional bathroom painting services will ensure the job gets done perfectly the first time around. Our services include:
Professional set-up: Covering your bathroom fixtures, floors and items with sheets to prevent paint drips
Preparation: Preparing walls as-needed (filling in holes, cracks; sealing stains; sanding surfaces)
Painting: Professional painting with primer application
Cleaning: Cleaning up everything and leaving your bathroom space the way we found it
Inspection: Walking you through the bathroom space to get feedback and approval for the work
Remember: Bathrooms don't have to be boring! When you want to paint your bathroom to give it a new and exciting look, call a professional painting company to hire them for bathroom painting services that will transform your bathroom into the space of your dreams.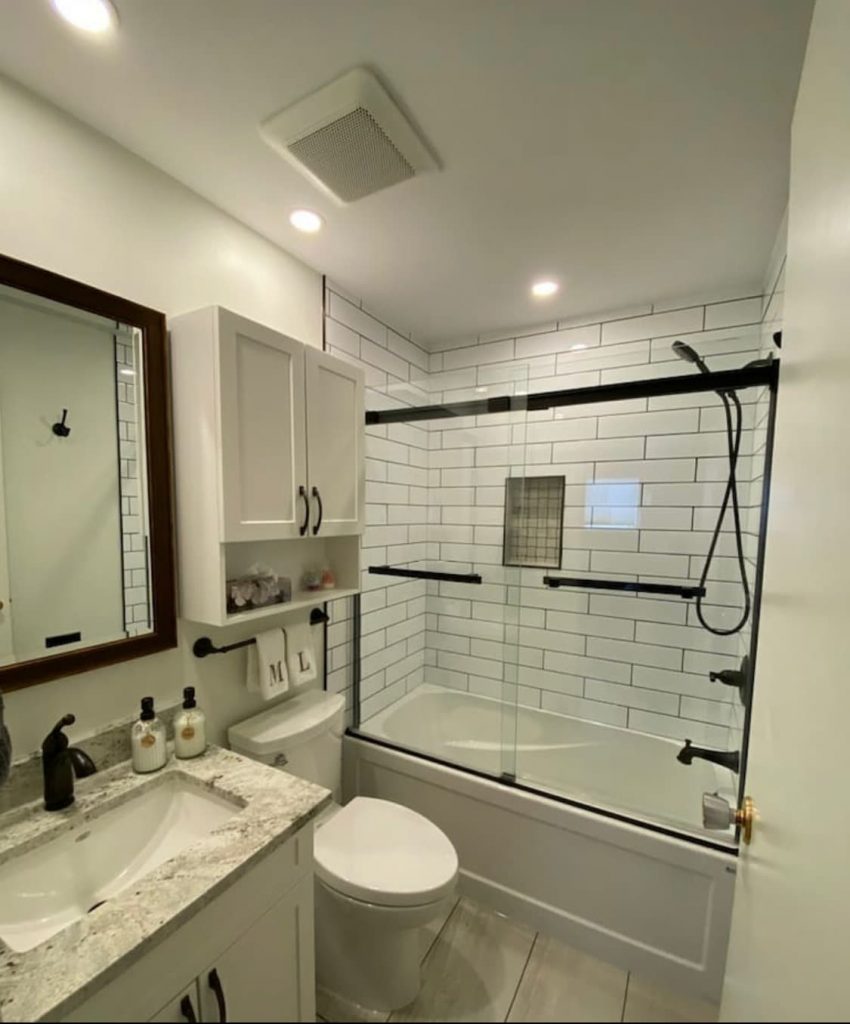 Why You Should Hire Professional Bathroom Painting Services
The bathroom is one of the most notoriously difficult rooms in the home to paint–and it's not just because of all the nooks, crannies, cabinets, toilets and tubs that need to be covered and considered during the painting process.
Bathrooms are very moisture-heavy rooms, which means that paint chosen for bathrooms needs to be moisture-resistant, capable of withstanding temperature swings, and exposure to bathroom sprays and chemicals. Many bathroom walls also need moisture-resistant treatment to help ensure the paint does not become damaged.
Due to the many factors involved in bathroom painting, it is much better to bring in a professional company for bathroom painting so you can ensure the job is done properly and professionally the first time around.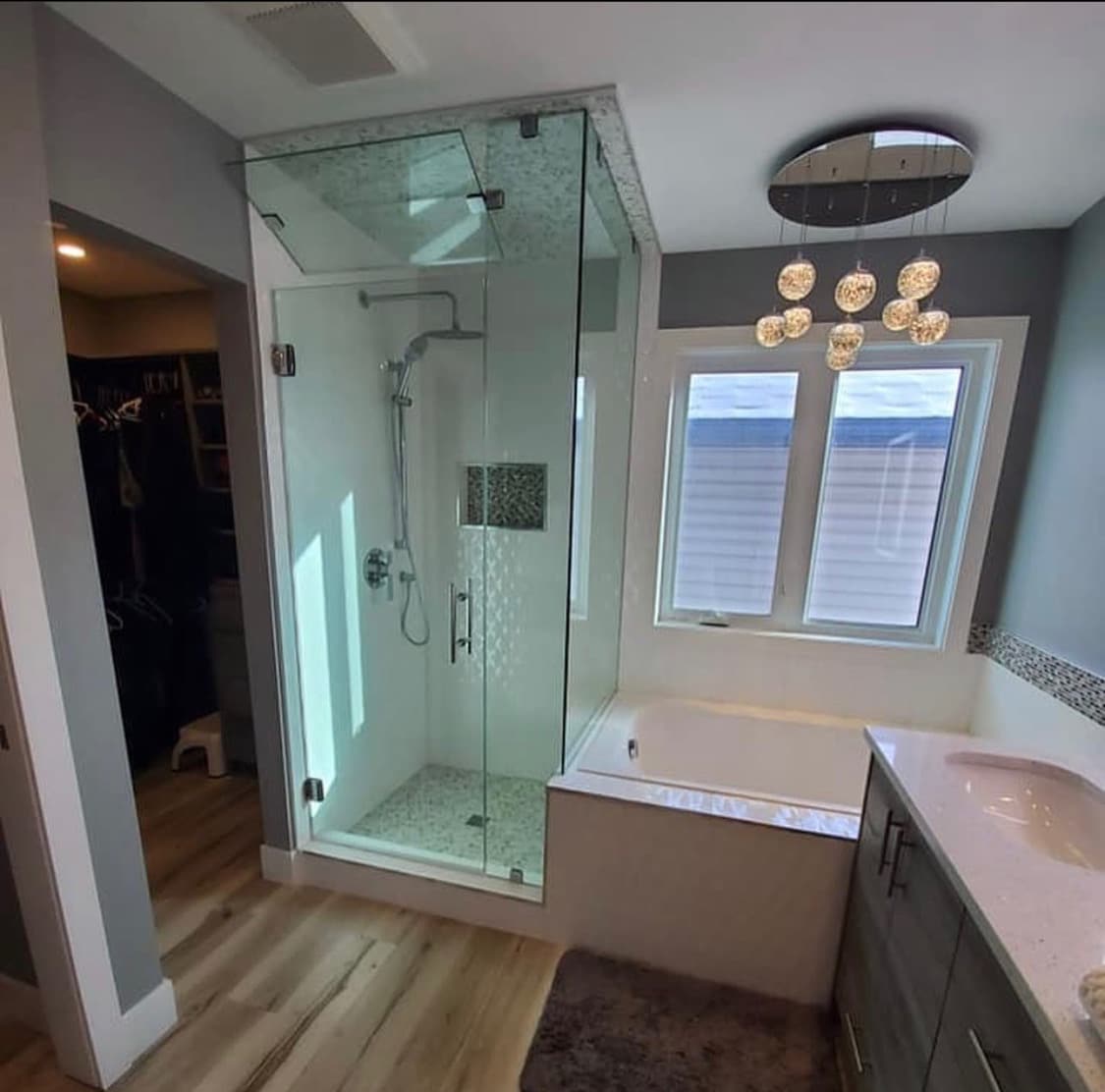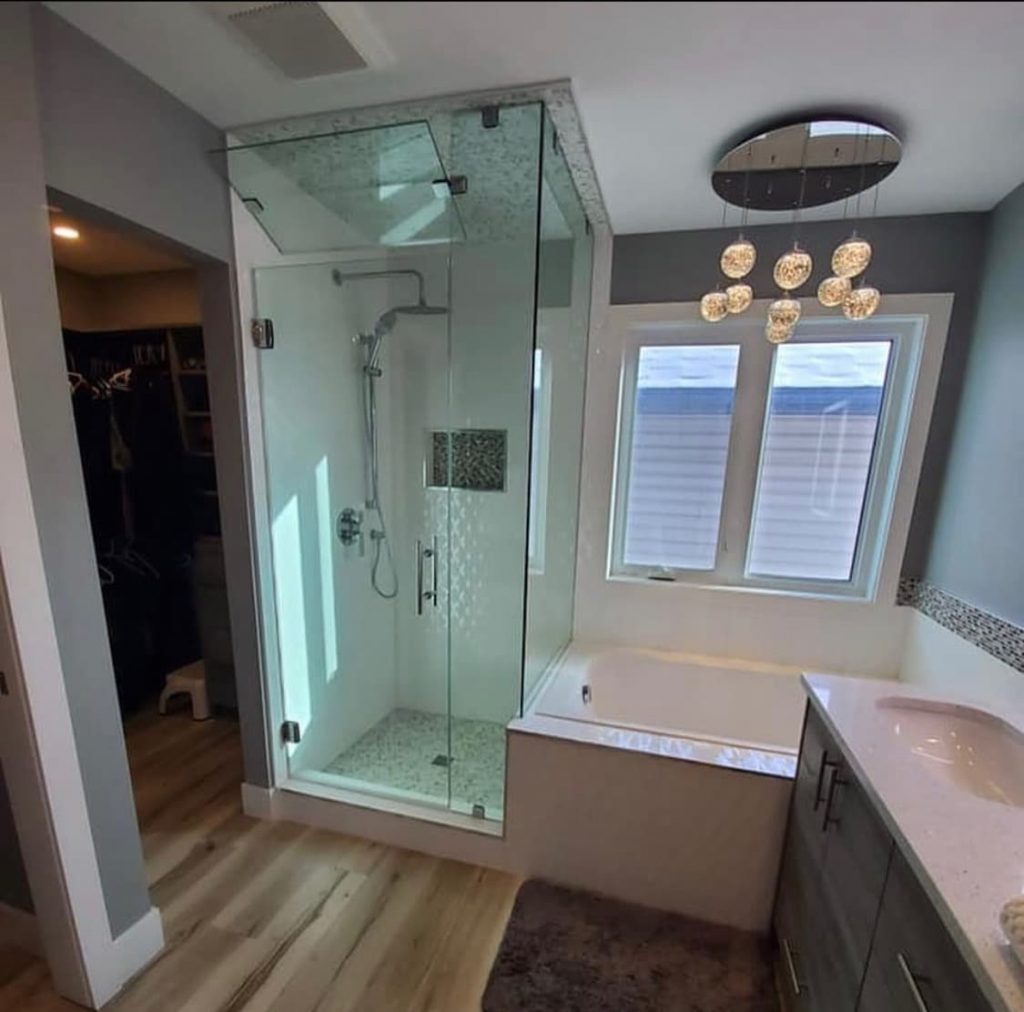 Choosing what color paint to use in your bathroom isn't always easy, especially if you've never repainted a bathroom wall or you're used to default plain bathroom walls. Thankfully, there are some easy tips you can follow that will make it easier to decide what colors and types of paint to look for when you want your bathroom painted.
Opt for neutral colors for a classic scheme. Neutral colors are ideal if you want a classic scheme that will work with just about any interior style, since you can always add pops of color and other decorative accents through linens, decorative objects, and bathroom fixtures.
Keep lighting in mind. Bathroom lighting is notoriously difficult, so you'll want to factor in the lighting–natural and artificial–when choosing a paint color.
Stick to lighter colors for small spaces. If you have a compact bathroom, you'll want to avoid dark, deep colors as these will make the room look too cramped. Opt for a lighter, vibrant paint color–and if you'd like darker colors in the room, implement them through accents.
See how we can make you home or business as beautiful as it can be!